SIT BACK, RELAX AND ENJOY
If you're in a laid back mood, take a few moments to view our Hawaiian Wedding video clips. They are guaranteed "crowd pleasers". Also, they certainly will give you some deeper insights into our very non-commercial, Hawaii Wedding services. You won't find any hint of the Hawaii McWedding scene here!
Video Gallery
Aloha from Capt. Howie!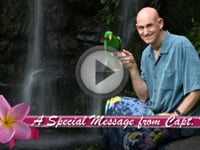 Hawaiian Wedding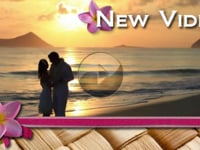 Pukalani Falls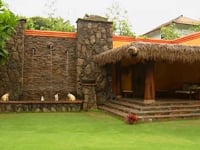 Hawaii Marriage License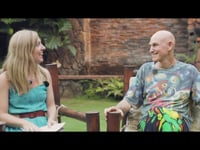 Blowing the Hawaiian Wedding Conch at Pukalani Falls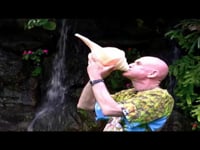 Weddings in Hawaii